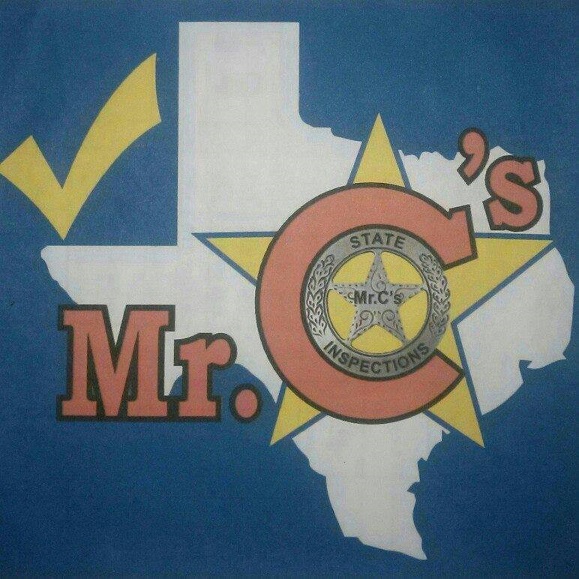 Formally known as Mr. C's State Inspections, Roadway Lube Plus, LLC can trace its origin through two generations of serving the community's auto service needs beginning in 1976 when "Tom" Cegielski bought a full service Exxon Branded service station in Humble, Texas that became known as Cegielski's Exxon. Dad stressed, preached and insisted that his customers were to be treated as family friends and to him FULL SERVICE meant exactly that FULL SERVICE! In early 1980's he expanded on his ideas to provided reasonable car care service by opening a Uniroyal branded tire store which he incorporated as Roadway Discount Tires Inc.. Very soon after, he built and opened another auto care service center in Humble which he named  Mr. C's Car Care.  Mr.C's Car Care was a complete car care facility where honest and reliable service to the customer was provided WITHOUT the typical "up- sale" tactics commonly utilized by many in the automotive service industry. State vehicle safety inspections, oil changes, tires, A/C service, brake service and 24 hr. roadside motorist assistance with two wreckers were just some of the areas of auto service we provided.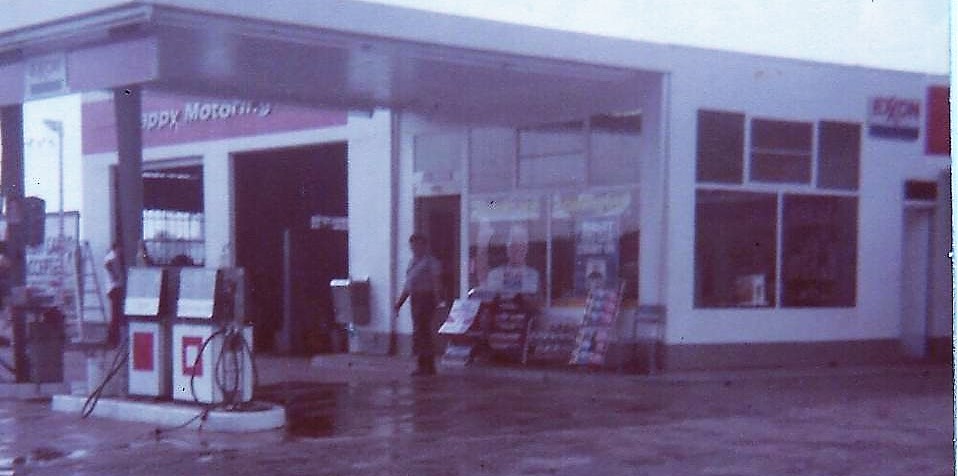 In the later part of 1980's, after having worked with dad since I was 12 years old, I left the business to pursue my full time career in Law Enforcement in Montgomery County. In the early to mid 1990's my dad started to downsize his business operations to get back to providing more personal one on one type auto service. He moved his operation to the community of Grangerland where he began providing service to our home community.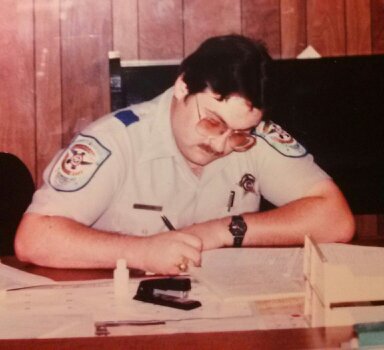 In 2000 my dad was diagnosed with cancer and asked that I assist him operate his shop while he dealt with the effects from the chemo treatments. The sheriff and the department graciously allowed me to re arrange my work shifts to facilitate my being able to help my dad…So, I returned to the family business and began helping him with state inspections, oil changes and tire repairs during the day hours and continued my Crime Scene Investigations duties during the "Deep nights" shift.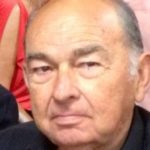 In 2003 Texas began requiring emissions testing for Montgomery County. It was then my dad and I decided to scale back to concentrate solely on providing the annual required emissions and safety inspections for customer's vehicles.
In 2004 my dad retired completely due to the toll cancer had on him. At the end of the same year after 26 years in law enforcement I took an early retirement from the sheriff's department to continue the business practice started by my dad.


(Our current location)
In 2014 I moved to the current larger building where I continued to provide emissions and safety inspections for all types of passenger vehicles and trailers in a timely manner in accordance to requirements set forth by the State of Texas. My Dad passed away in December of 2014 after a 14 year continuous hard fought battle with Melanoma cancer
In 2015, I returned full circle to my roots and once again began offering oil and filter change services for most passenger cars and trucks. Thru it all I have maintained my dad's core business principle of treating folks like family friends while providing a basic auto service without the up-sale tactics utilized by too many quick lube facilities and repair shops.
In April 2018 I changed our legal operating structure and became Roadway Lube Plus, LLC.